The weather outside is frightful...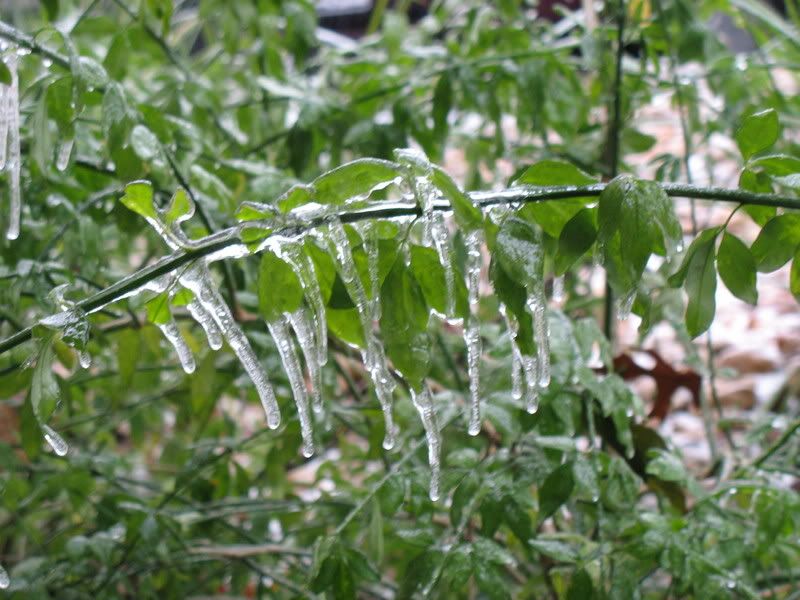 And I don't have a fireplace...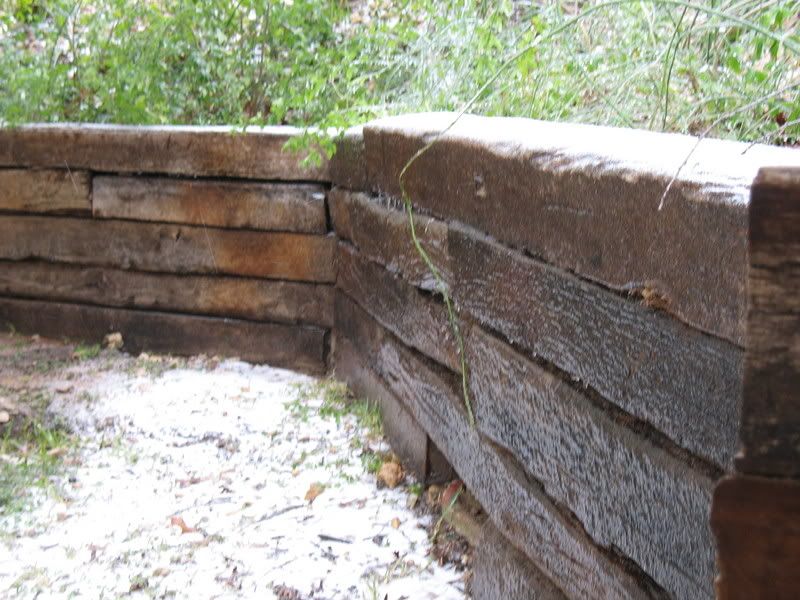 So since there's no place to go...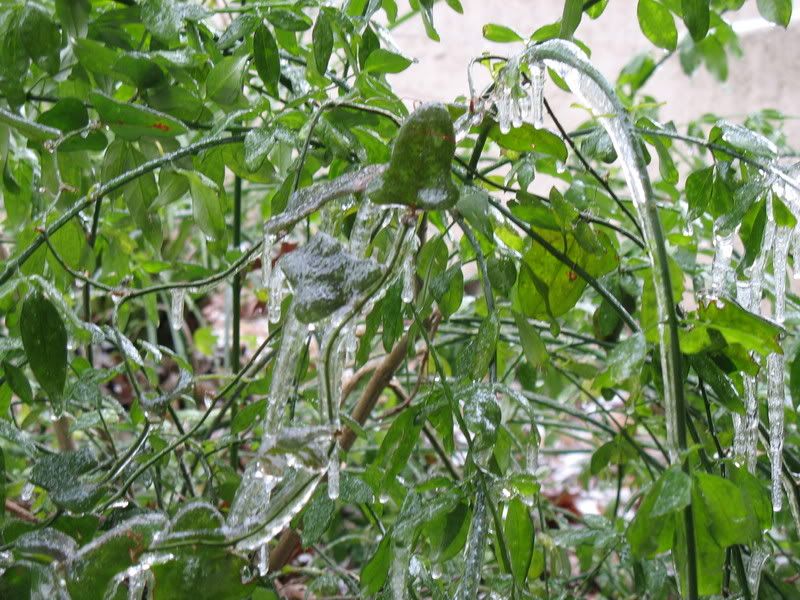 I will write about it so I don't lose my freaking mind.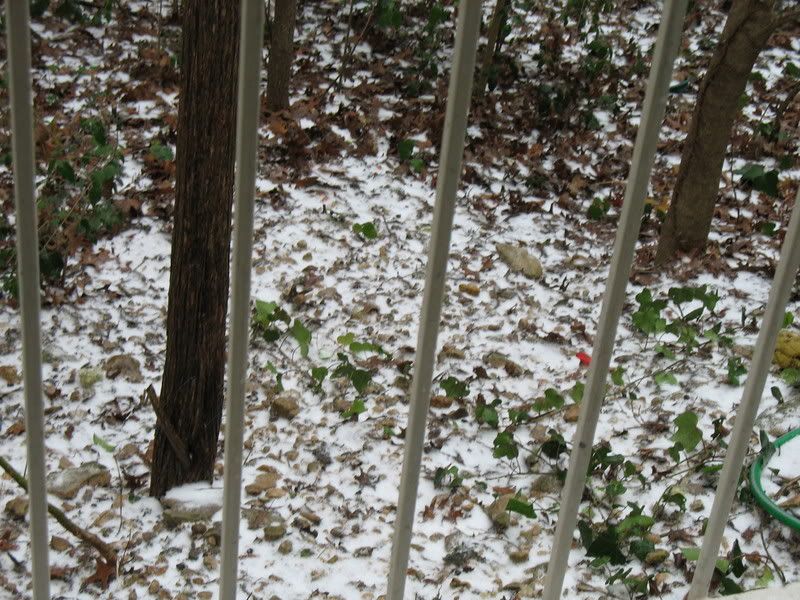 Seriously, how does this happen? This is Austin, Texas...we're about on the same latitude as
the place in Tunisia where they filmed Star Wars!
I have never missed summer so much before.